This past week has been fun. I started using my new GoPro, got some cool photos and video. We tuned up this cool hip jump out at Wyvern, got some cool footage from that. Even took Rebeaud out for his first time to the California beach and went surfing!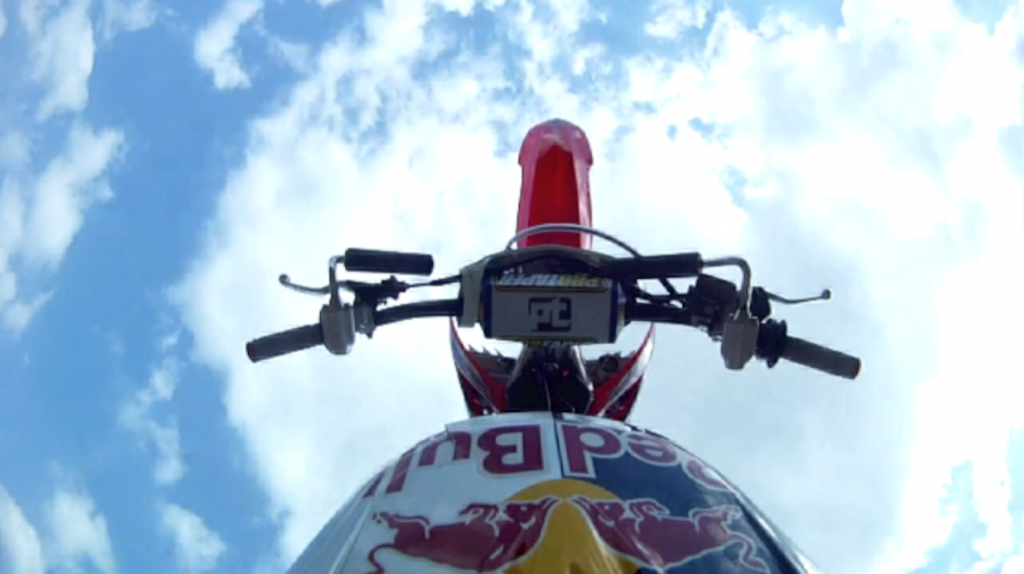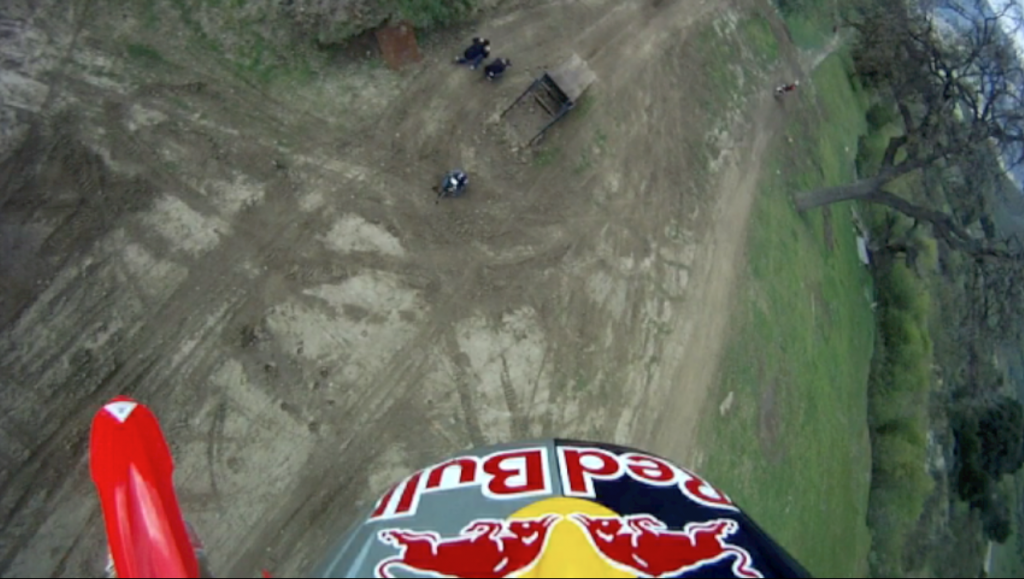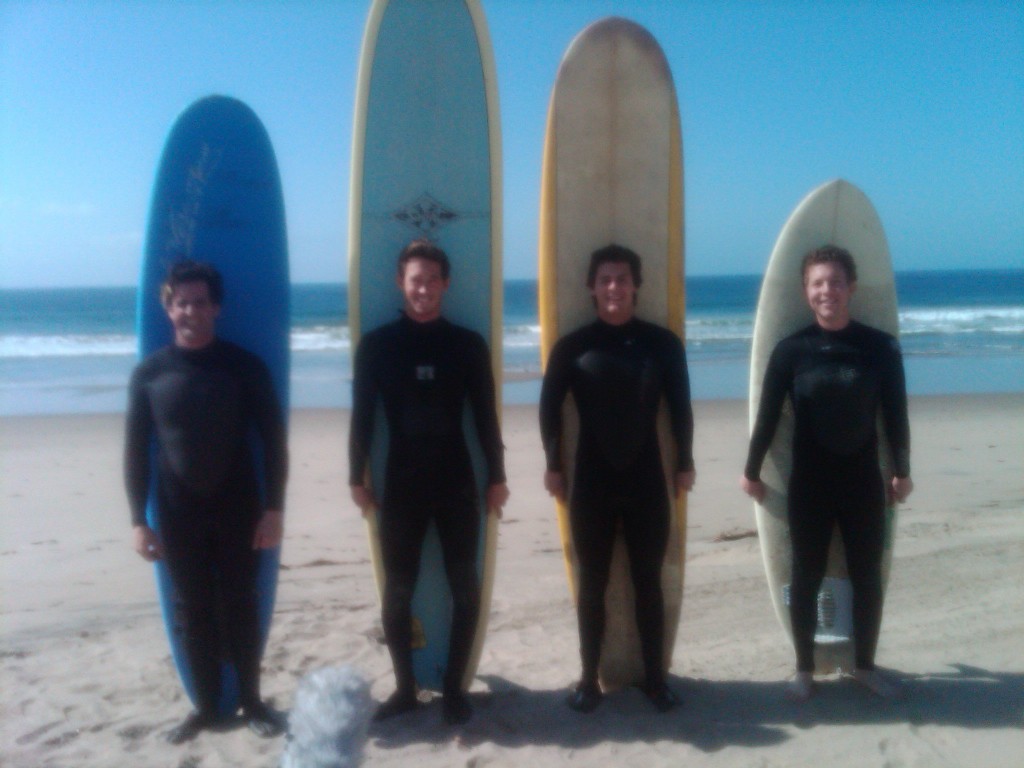 Also my buddy Riley uploaded this cool clip from his GoPro to YouTube. Check it out.
http://www.youtube.com/watch?v=lqeidSColNI
Now I am looking out the window to rain falling! I'm out!
Lance