What up!?!?
Well its Thanksgiving week and its windier then ever where I am.
I am in the process of getting my 2010 Honda CRF 250R ready for freestyle. I am so stoked on the Electronic Fuel Injection, and the entire new bike.  I have had to figure out Steering stabilizer, gearing, grab holes, the bikes so new that no one even has parts for it. haha Check out some pictures I have.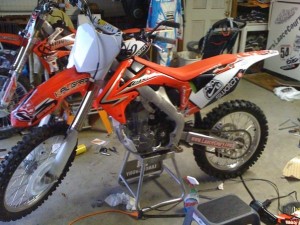 I also had to get a new foot hook made, due to the fact the mounting and positioning is different from 2009. Check out the progress.
Heres where it started…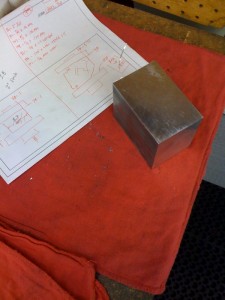 And heres what I have now. Almost there.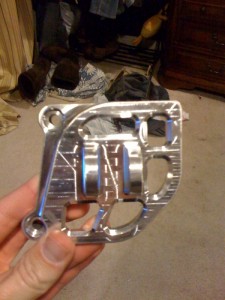 Check back soon for more action on the 2010 CRF 250R!
LC