The weekend in Huntington Beach for the US Open of Surf ended up being busier then I had expected, with signings at the Red Bull Energy Station and Nike6.0 area.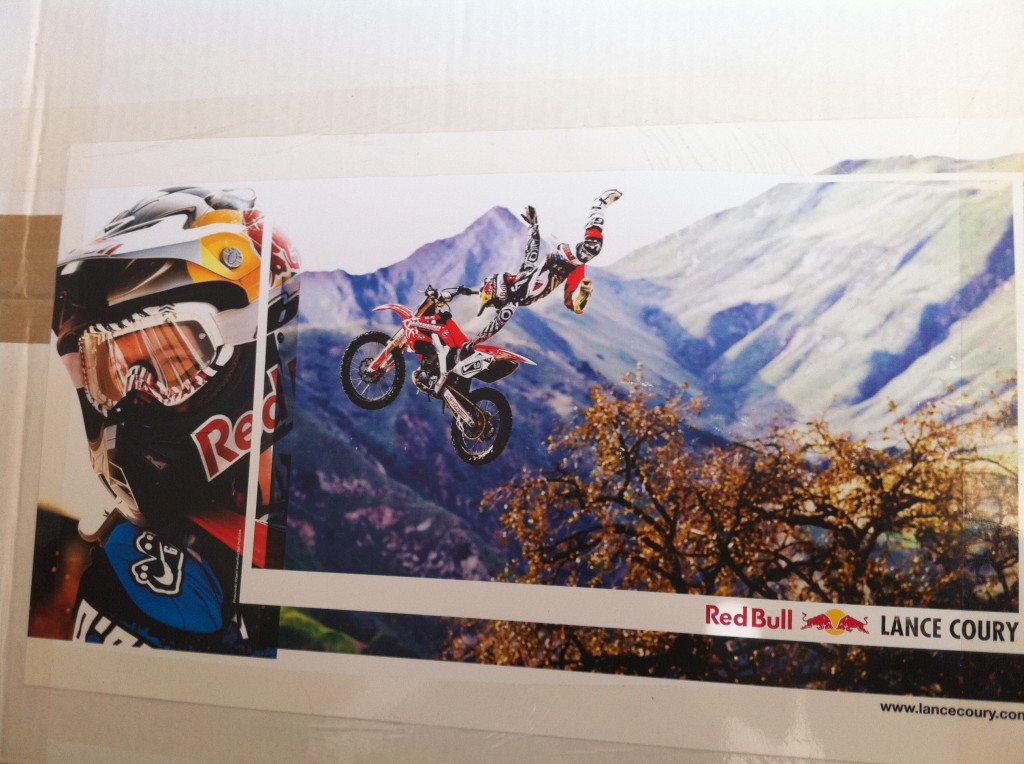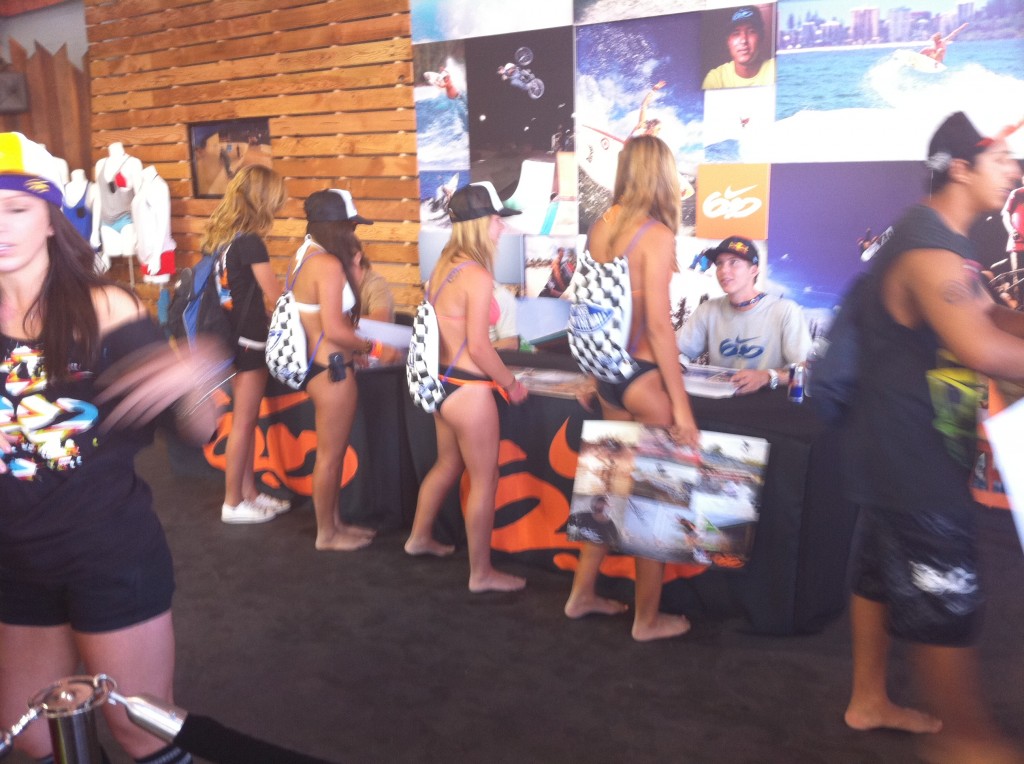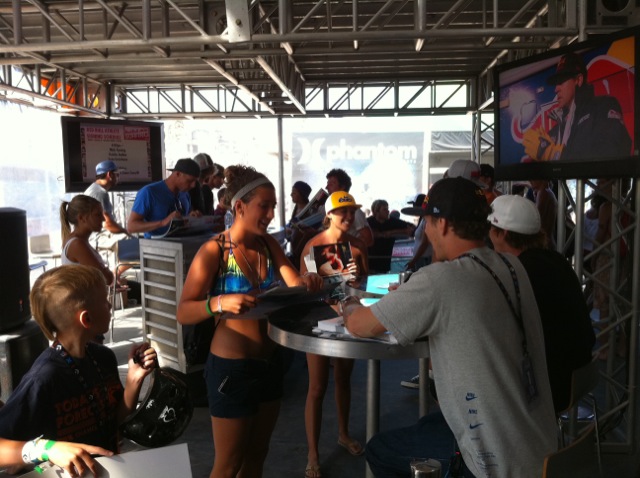 It was good to meet and talk with all of the fans for the weekend!
Still focused 24/7 on getting my ligaments and tendons healed up and strong asap.
LAnce