I just recently arrived home from Switzerland, Where I competed in the 2009 Swatch Free4style FMX event. I placed 2nd behind Mat Rebeaud and am happy with my results. The event was HUGE this year, and the fan accommodations were underestimated when setting up the event. People ended up watching and cheering from the streets and parking lot.
We all filmed for a Swatch segment, and we were able to ride on the floors inside the Swiss Castle.
I was able to get a few pictures off of my iPhone, and found a quick youtube video. check them out!
SWATCH FMX Contest – Results
1. Mat Rebeaud (SUI)
2. Lance Coury (USA)
3. Drake McElroy (USA)
4. Busty Wolter (GER)
5. Frederik Berggren (SWE)
6. Thamer Engeli (SUI)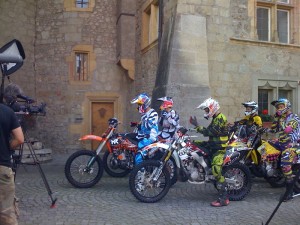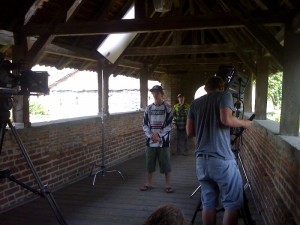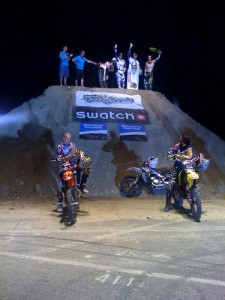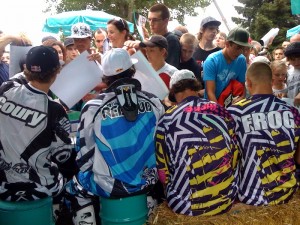 Thanks!
LC